The Complete Guide to Cleaning and Caring for Your 3D Printed Home Decor
Learn how to clean and care for your 3D printed home decor with our step-by-step guide. Gather supplies, dust off, clean with mild soap and warm water, dry, and maintain for long-lasting beauty. 🏠✨
The Complete Guide to Cleaning and Caring for Your 3D Printed Home Decor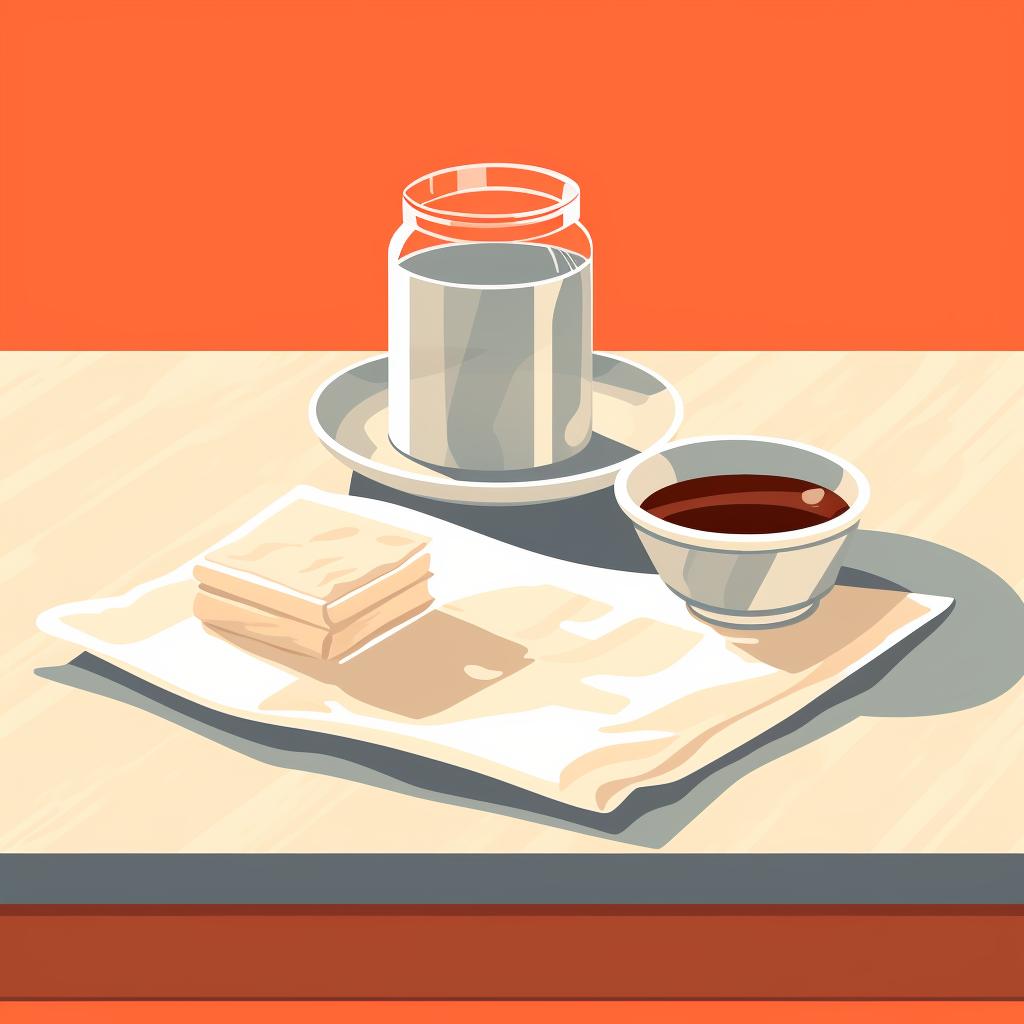 Gather Your Cleaning Supplies
Start by gathering your cleaning supplies. You'll need a soft cloth, mild soap, and warm water. Avoid using abrasive cleaners as they can damage the surface of your 3D printed decor.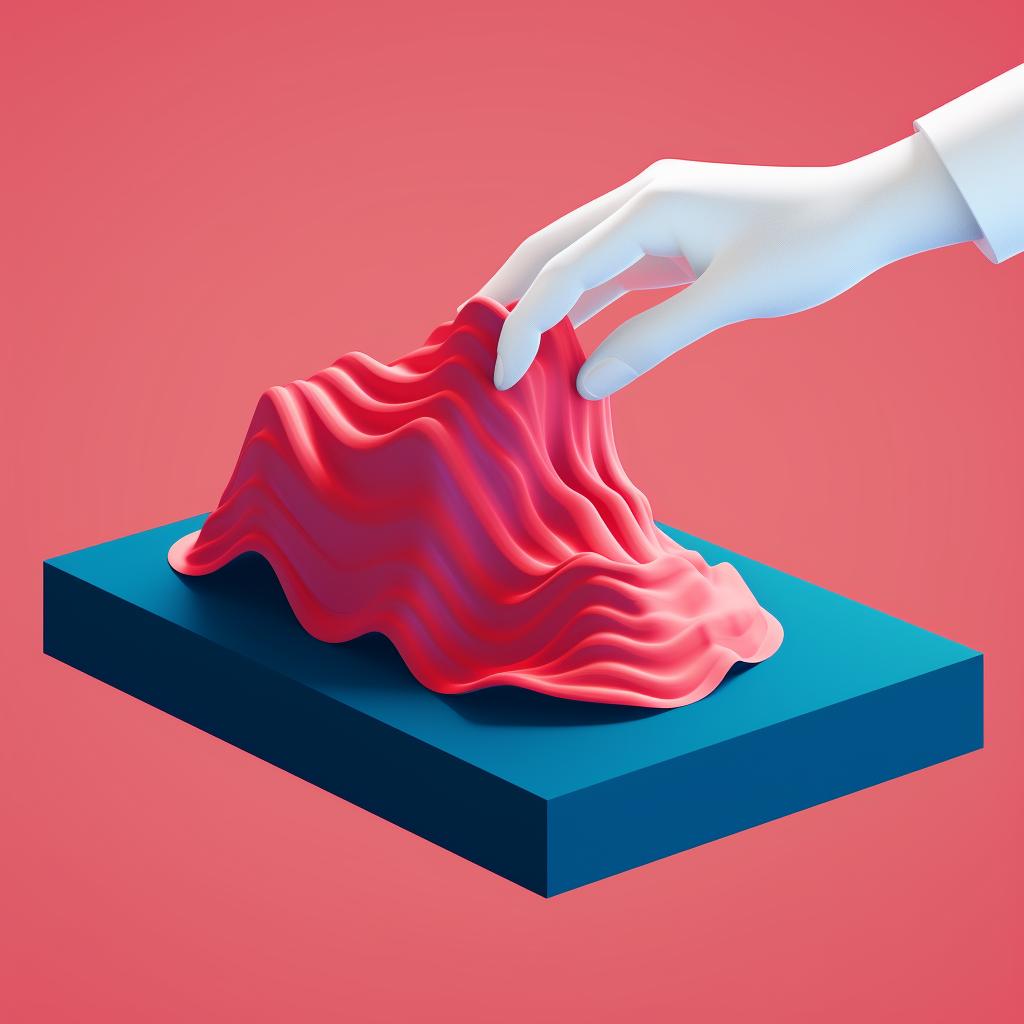 Dust Off the Surface
Use a dry soft cloth to gently dust off the surface of your 3D printed decor. This will remove any loose dirt or dust particles.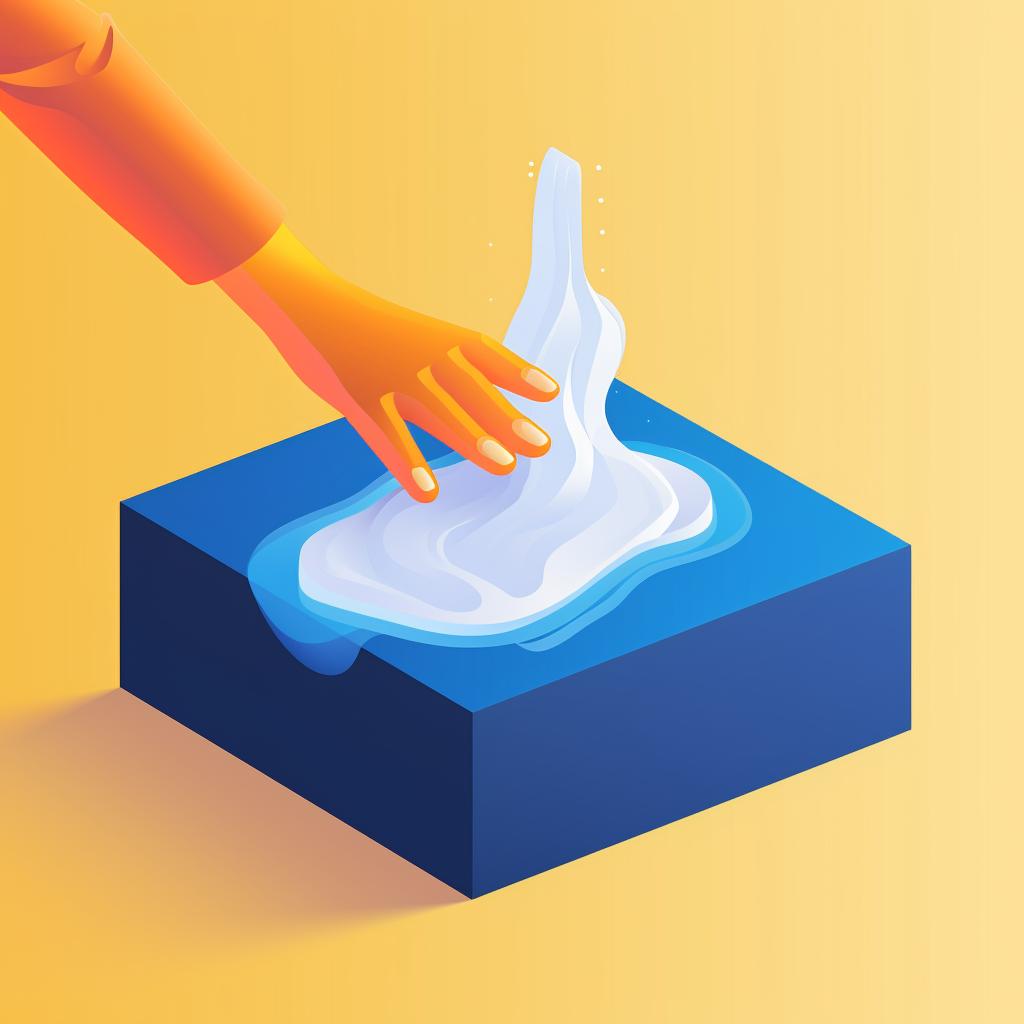 Clean with Mild Soap and Warm Water
Next, dampen your cloth with a mixture of mild soap and warm water. Gently wipe the surface of the decor. Be sure not to soak the piece, as excessive water can cause damage.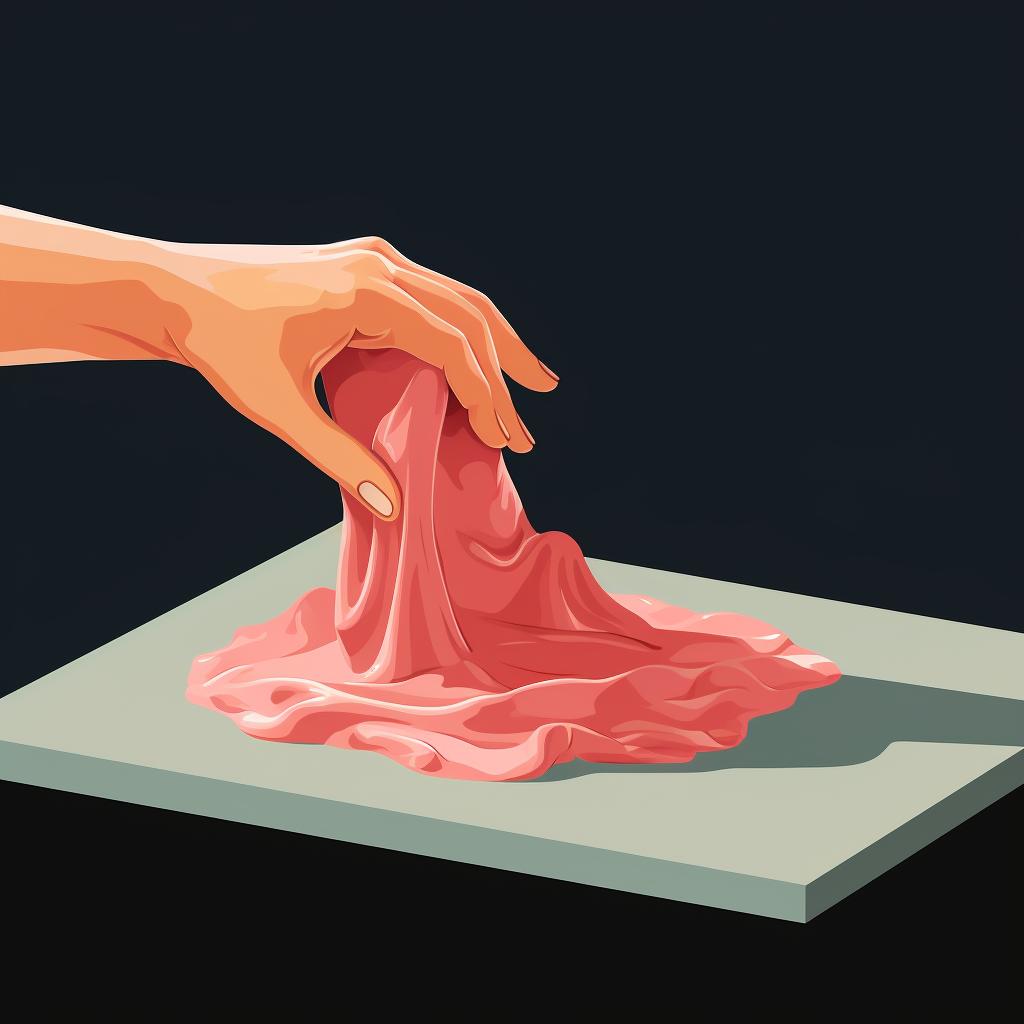 Dry Your Decor
After cleaning, use a dry cloth to carefully dry your 3D printed decor. It's important to ensure that no moisture is left on the piece to prevent potential damage.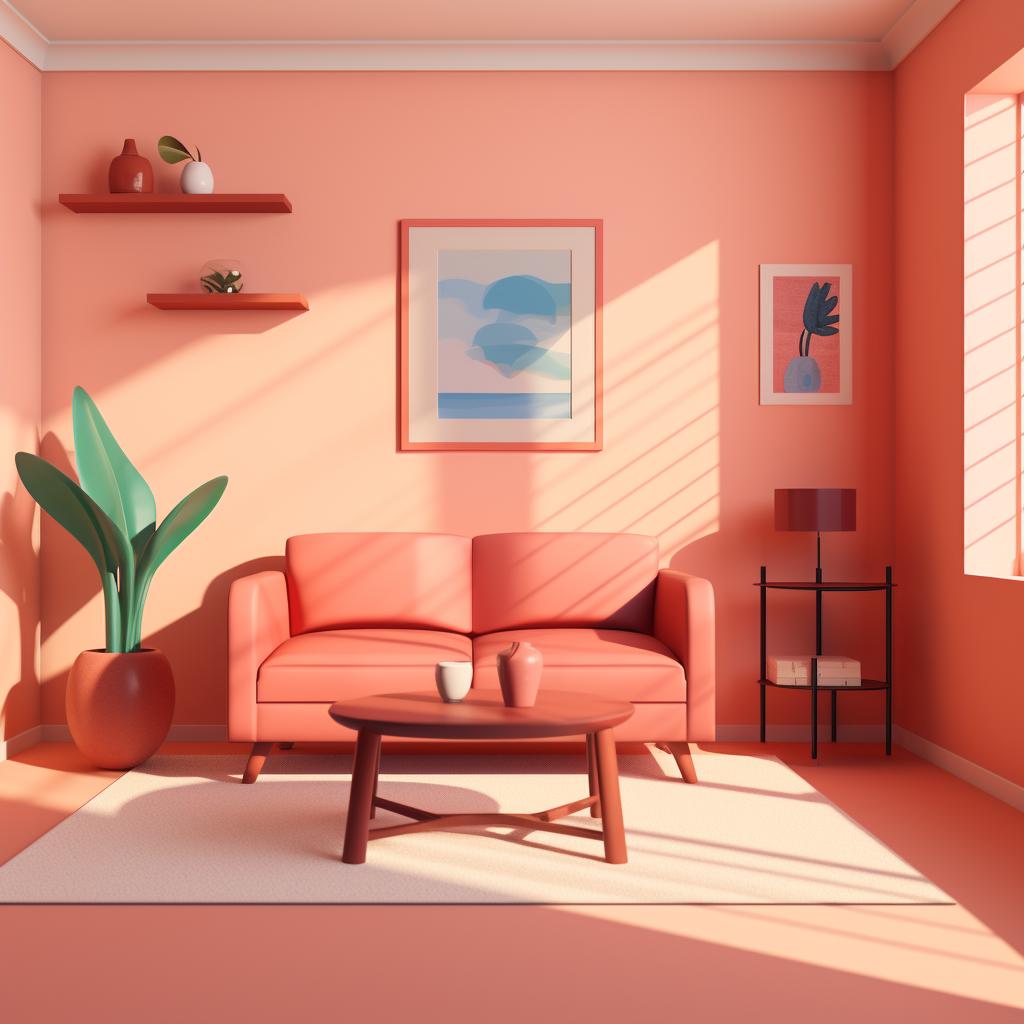 Regular Maintenance
Regular maintenance is key. Dust and clean your 3D printed decor regularly to keep it looking its best. Also, keep it out of direct sunlight and extreme temperatures to prevent warping or color fading.
Transforming your home with custom 3D printed home decor is an exciting journey. But to ensure your unique pieces maintain their beauty and charm, proper care is essential. Our step-by-step guide above provides a comprehensive approach to cleaning and caring for your 3D printed decor.
3D printed home accessories are not just visually appealing, but they also offer a unique touch to your living space. From modern 3D printed accessories to custom 3D printed wall art, the possibilities are endless. However, to maintain their allure, regular cleaning and maintenance are key.
Remember, the process of cleaning your 3D printed decor is as important as the installation process. Using the right cleaning supplies and methods will ensure your decor remains in top-notch condition. Also, keep in mind that the environment in which you place your decor plays a significant role in its longevity. Avoid direct sunlight and extreme temperatures to prevent warping or color fading.
As you embrace the future of home decoration with 3D printing, it's essential to understand the maintenance requirements of your 3D wall panels and other decor pieces. Regular dusting, cleaning with mild soap, and drying are simple yet effective steps to keep your decor looking its best.
At Whole 3D, we believe in the transformative power of 3D printing in home decor. With the right care and maintenance, your 3D printed decor can remain a stunning addition to your home for years to come. So, follow our guide, and keep your 3D printed decor as captivating as the day you first installed it.